At the Globe we offer great pub food and tasty bar snacks, all of which complement our excellent range of beers. Like our beer list (and the weather!), our menu is always changing and we offer a number of specials each day. Our menu is seasonal and locally-sourced to get the best flavour from produce and minimise the impact on the environment.
MENUS
Our menu is always changing depending on the seasonal ingredients we can get. Below are some sample menus. Booking is highly recommended – call 01805 603920.
Sample Evening menu (available 6-9pm Weds-Sat) – Sample Evening Menu 
Sample Lunch menu (available 12-3pm Fri & Sat) – Sample Lunch Menu
Sample Sunday roast menu (available 12-4pm Sundays) – Sample Roast Menu
Sample Children's menu – The Globe Inn kids menu
BEER MATCHING
With so much variety and versatility, beer is the perfect partner for food. Whether it's to complement or contrast, we have designed our menu to enhance your enjoyment of beer and food together. All dishes come with a suggested beer pairing and we're happy to advise an alternative if beer isn't your thing.
MEETING YOUR NEEDS
We try to accommodate all tastes, from vegan to gluten-free dishes, but do let us know in advance of any special dietary requirements/allergies/intolerances you have and we'll adapt our menu to meet your needs.
OUR SUPPLIERS
We try to keep our food miles low and use the tastiest ingredients available – that's why most of our produce comes from local suppliers. Here's where we shop:

Local, free-range meat from Neal's Traditional Butchers (Dolton, 3 miles away)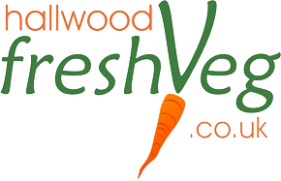 Fresh fruit and vegetables from Hallwood Farm (Petrockstow, 5 miles away)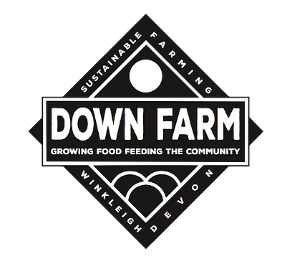 Organic salad, herbs and veggies from Down Farm (Winkleigh, 6 miles away)

Cheese and dairy produce from Hawkridge Farmhouse (Crediton, 10 miles away)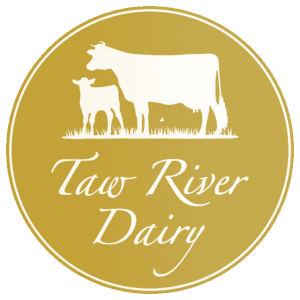 Luxury organic ice cream and sorbet from Taw River Dairy (Okehampton, 12 miles away)